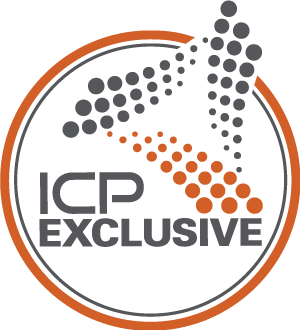 As part of our unwavering dedication to product innovation, we are proud to deliver exclusive technologies only offered by ICP Adhesives & Sealants.
GREENGUARD Certified Products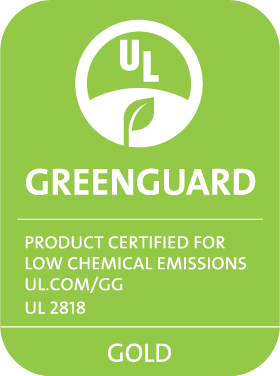 GREENGUARD Certification contributes to healthier indoor environments by identifying low-emitting products. This prestigious certification showcases our commitment to product stewardship by contributing to healthier indoor environments with our low-emitting products. All of our certified products received the GREENGUARD Indoor Air Quality and the GREENGUARD Children & Schools Certifications. The GREENGUARD Indoor Air Quality Certification ProgramSM tests products designed for use in office environments and other indoor spaces. GREENGUARD Children & Schools Certification ProgramSM tests products intended for use in schools, daycares or other environments where children spend significant periods of time.
High Flow Technology®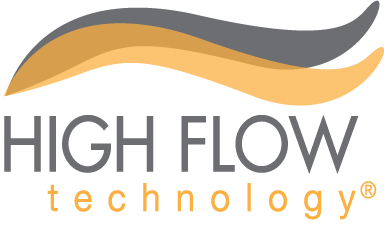 High Flow Technology® delivers what other polyurethane foams can not, filling cavities more efficiently, more effectively and more completely than any other building material. High Flow Technology gives professionals the ability to fill voids and cavities that were previously unable to be filled by any other substance. This industry first low pressure pour-in-place polyurethane foam (PIP) technology allows intricate cavities and spaces to be filled at three to four times the depth of traditional pour-in-place foams.
Formulations flow longer distances and around obstructions ensuring a complete fill, flowing through the deepest voids before significant curing begins. In head-to-head testing with standard pour-in-place, High Flow Technology flowed 50% further, without settling or shrinking issues. Learn more about our first commercial product, Handi-Foam® Channel Fill Pour-In-Place Foam (PIP).
Click here to view the High Flow Technology® video.
Mobile Magnum™ Cart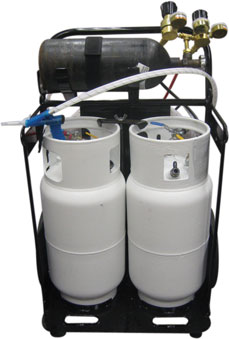 Mobile Magnum™ Cart is ideal for transporting System 8 refillable tanks around the job site. Designed with the weatherization contractor in mind, the Mobile Magnum Cart fits easily through standard interior and exterior doors, allowing contractors to move about quickly and efficiently.
ColorWise™ Temperature Warning Nozzles


Patent-pending ColorWise™ Temperature Warning Nozzles change from clear to blue, indicating that the chemical has reached cold temperatures below 60°F (16°C) and the foam should not be dispensed. Stop spraying to avoid off-ratio foam and yield-loss, and properly condition the chemical before spraying again.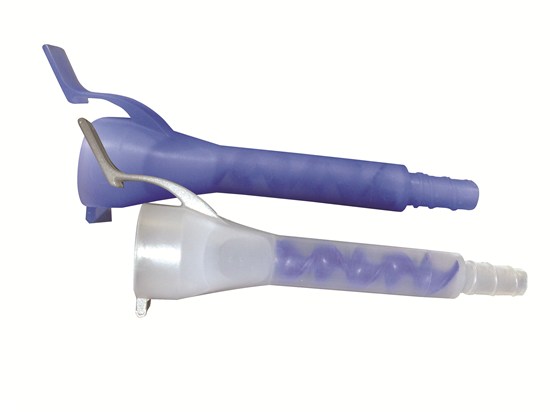 Click here to view the ColorWise Temperature Warning Nozzles video.
Dry Seal Technology™

Handi-Seal® Window & Door low-pressure one-component polyurethane foam sealant (OCF) is ICP Adhesives & Sealants' patented closed cell, low-pressure build, window and door solution. Handi-Seal complies with AAMA Doc. 812 and will not bow or distort windows or doors. Because of its Dry Seal Technology, Handi-Seal is the only patented formula designed to prevent moisture and mold problems, unlike other formulas with a high open cell content that can absorb and trap water.
Handi-Gun®

The patented Handi-Gun dispensing unit comes standard with our low-pressure spray polyurethane foams (SPF) and low-pressure pour-in-place polyurethane foams (PIP). The Handi-Gun offers convenient, cleanable, solvent resistant, ColorWiseTM Nozzles and a responsive trigger for accurate metering.
Handi-Gun dispensing unit features:
Convenient nozzle attachments with a snap-on, snap-off connection. The ColorWise cone nozzle allows for a direct spray pattern, which can be easily used for controlled, bead applications. The ColorWise fan nozzle allows for large area coverage with a wide, vertical spray pattern.
Responsive trigger for accurate metering, precise application, labor savings and reduced waste.
Handi-Gun's innovative design allows for reusable, anti-clogging performance.
Clear hoses attached to the Handi-Gun provide easy viewing of the chemical flow.